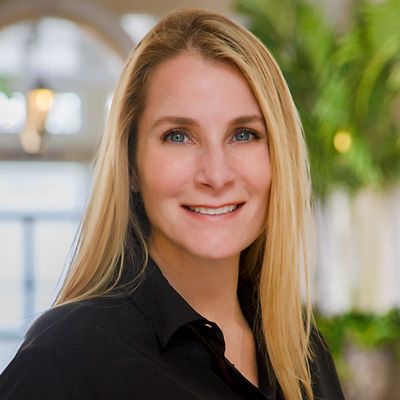 Vanessa Gray
(Psychotherapist West Palm Beach)
CALL (561) 614-2884
Are you tired of dealing with relationship conflict or issues?
Do you fear you will not be able to repair your relationship?
Are you looking for a better way to overcome your emotional and communication challenges with your partner?
Couples Therapy can help!
Most couples resist taking any action until they are thinking about divorce or a break up. You don't have to wait. Make changes and feel hopeful now.
Book a FREE call consultation with Vanessa today!
Vanessa is AMAZING!! I had such a wonderful experience and HIGHLY recommend her. She has helped me in so many different ways. Vanessa is a great listener and a very effective communicator. She has made me have a different and more positive outlook on life.
Vanessa is a very talented and skilled therapist. She has a way about her that helped you see through patterns and creates real change. I would refer to her and have often knowing who I send to her is in very good hands. She is a healer.

 
Working with Vanessa has been such an easy and helpful experience. Her professionalism and insight are spot on, and her overall demeanor and communication style is very comforting. She clearly has the education and understanding to help her clients while treating them with compassion and dignity. I so appreciate being challenged by someone who in equal measure encourages and affirms me. She is everything you want in a therapist and thensome!