WELCOME
I am a licensed clinical social worker and psychotherapist providing individual therapy and couples therapy to adults in West Palm Beach. I have a highly personalized, collaborative, and integrative approach in which I utilize Cognitive Behavioral Therapy, Attachment Theory and Psychodynamic Therapy to assist clients and their loved ones with anxiety and stress, codependency and boundaries, relationship challenges and overall mental health support. Through individual therapy or couples therapy, I help clients understand behaviors, identify needs and reach life goals.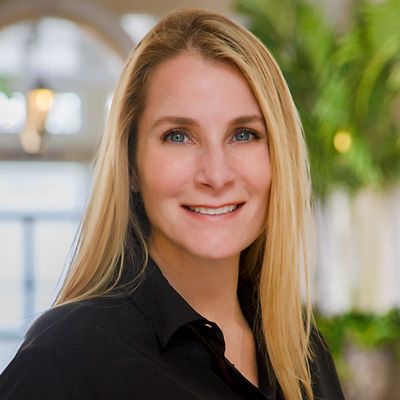 VANESSA GRAY, LCSW, MCAP
ABOUT VANESSA
Vanessa Gray is a Licensed Clinical Social Worker and psychotherapist located in West Palm who specializes in working with individuals with anxiety and depression, communication and/or boundary issues within relationships, and codependency and recovery. Vanessa earned her Master of Social Work Degree from the clinically driven MSW program at Florida Atlantic University. Vanessa began her clinical training in mental health crisis stabilization where she developed both assessment and diagnostic skills as well as best practices for providing support and education to clients and their loved ones. Vanessa subsequently worked and trained at some of the most renowned behavioral health centers in Palm Beach County where she treated various substance use disorders, codependency, trauma, anxiety, depression, anger management, and relationship challenges in individual therapy, couples therapy and family therapy sessions.
MY APPROACH
My practice was created to provide a comfortable and non-judgemental environment in which my clients can feel safe to explore areas of themselves or their relationships that are causing psychological or emotional distress in their professional or personal life. I appreciate and respect the strength of my clients to live an examined life and am passionate about helping them achieve their therapeutic goals and objectives through collaboration and evidenced-based practice. I use different therapeutic approaches, depending on the client's needs and comfort level, to achieve freedom from the negative impact of their previous experiences, life transitions, or daily challenges and stressors. I believe that ultimately, everyone is seeking happiness and I hope to be an insightful and supportive guide on that journey.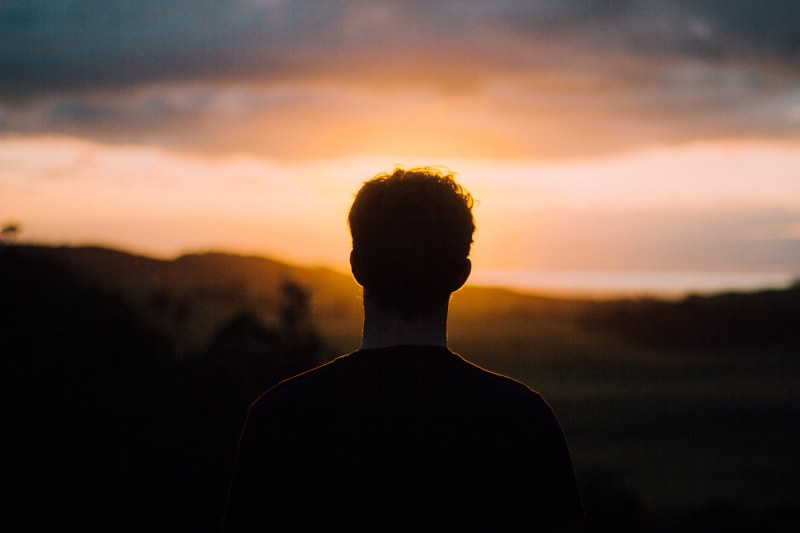 INDIVIDUAL THERAPY
Does everything look okay on the outside…career, finances, relationship, but you experience anxiety and feel as if something is missing or you are hiding behaviors from colleagues and friends?
Do you look back on choices and wonder why you haven't achieved happiness or success in certain aspects of your life?
Do you experience anxiety or depression, often or always, but worry about being judged or your concerns falling on an unsympathetic ear?
You obviously have strength and ability or you would not have made it to this point, however, it is extremely difficult to understand the underlying causes of your own thought processes and behaviors on your own.
Talk therapy, within individual therapy, is a powerful tool that can help you work through life transitions and challenges, achieve your goals, and find relief from symptoms of depression and anxiety.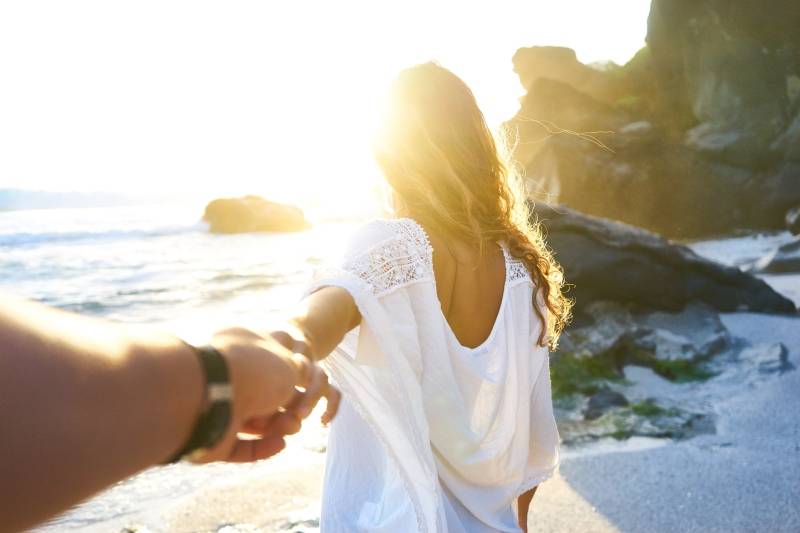 COUPLES COUNSELING
Did you vow to never have relationship challenges like your parents and find your self hearing one of them in yourself as you argue with your significant other?
Do you find yourself wanting to maintain a long-term relationship with someone but feel yourself pulling away emotionally or physically?
Are you keeping certain behaviors or activities from your partner?
Do you struggle with boundaries or codependency?
Relationship issues like these are not uncommon. People typically learn how to be in a relationship from their family of origin and then bring their family system's beliefs and behaviors into their intimate relationships.
Couples therapy can provide a safe environment to explore and understand yourself and your partner and change codependency, boundary, and attachment dynamics within the relationship.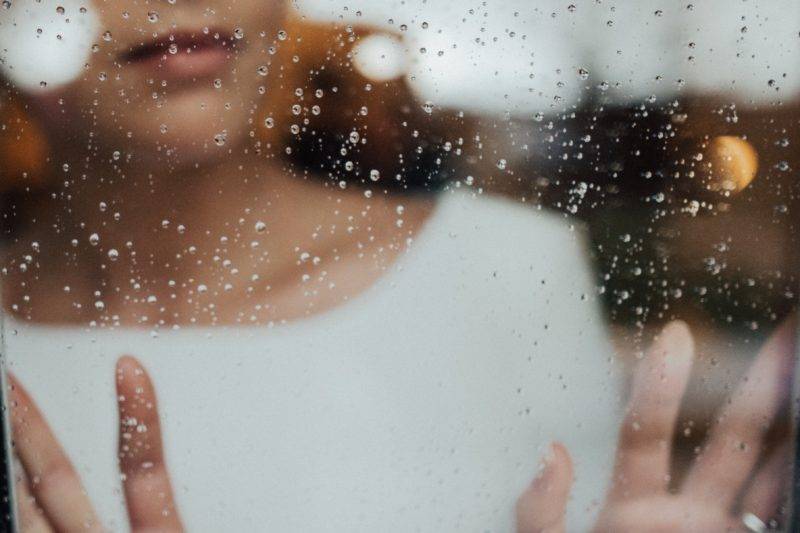 CODEPENDENCY AND RECOVERY
Have you addressed unhealthy behaviors in a 12-step program and are still struggling with self-esteem or other forms of self destructive or self sabotaging behavior?
Have you or your partner begun a journey in recovery with great enthusiasm only to feel that the consequences of your previous maladaptive behaviors may be too great to overcome?
These experiences are not uncommon. Both individuals and couples that have dealt with these issues are often baffled by the fact that their thoughts and actions are not automatically healthy in recovery.
Codependency, resentment, and new manifestations of unhealthy behavior are just a few of the challenges that individual and couples therapy can help address and resolve.
PRACTICE INFORMATION
Vanessa Gray, LCSW, MCAP
CALL (561) 614-2884
Office location:
105 S Narcissus Avenue, Suite 812
West Palm Beach, FL, 33401 
Fees:
Vanessa Gray, LCSW, LLC is a self-pay practice and does not accept insurance at this time. However, an invoice to submit to your insurance company for reimbursement can be provided, if needed.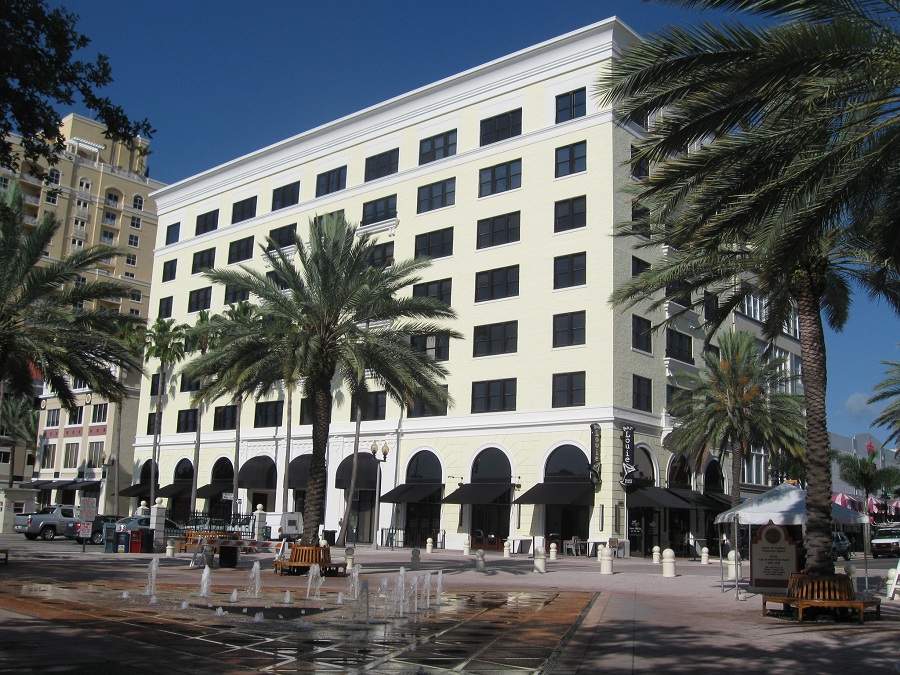 BOOK AN APPOINTMENT
Vanessa offers Telehealth in response to COVID-19
You may contact me via email by using this form to inquire about services. Please, only use this form to inquire. Do not use this form to send protected health information as your confidentiality can not be guaranteed. 
FOLLOW VANESSA